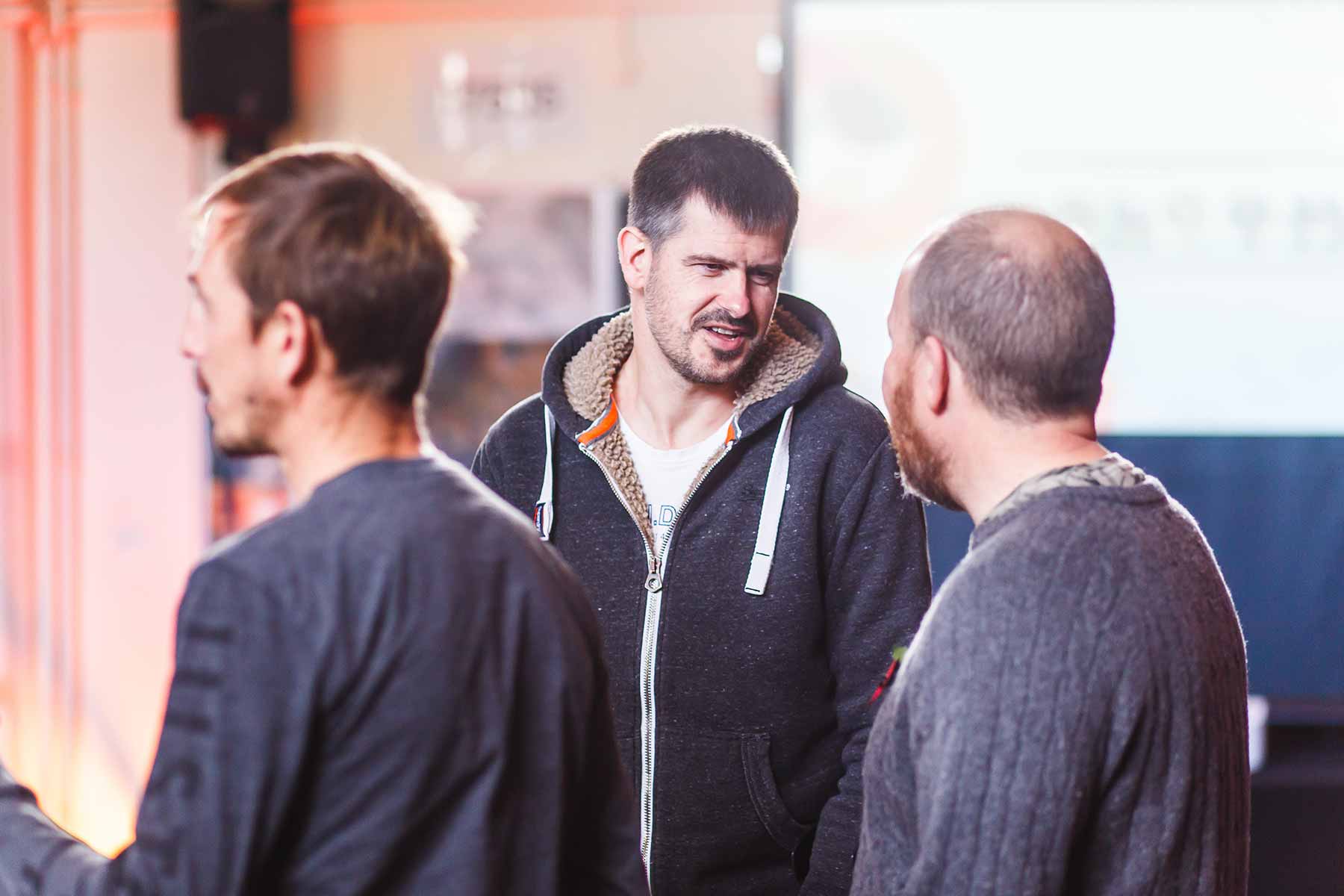 Community Groups
At Bethany, we believe that life is better together.
Our community groups provide a place to belong, grow and serve. Whether you're new to church or have been coming for a while, we invite you to join us as we journey together.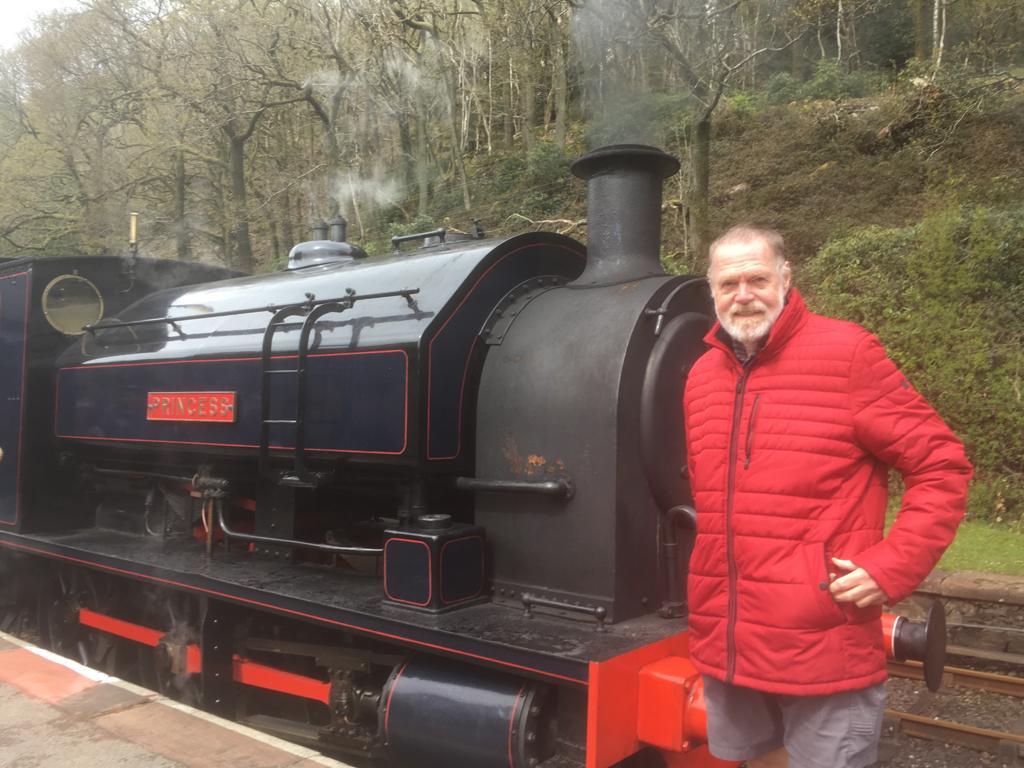 Bethany Brunch Club
We are a group of men who get together to enjoy good conversation and a laugh while eating bacon butties, toast and jam. Then we focus on a chapter from a book of the Bible and read and discuss what it means for us in our everyday lives. We aim to discover more about Jesus and his love.
Where – Harpenden
When – Wednesdays 10.00am – 12.00pm (Weekly)
Main Activities – Eating brunch together, reading and discussing the Bible
Food and Faith
"We come together to worship and tune into God's voice, inspiring one another to share His encouragements. On alternate Sunday afternoons, we cherish the simple joy of spending time in each other's company. Join us for spiritual nourishment and genuine connections.
Where – Harpenden
When – Fortnightly on Thursdays at 8pm Sunday afternoon socials on alternate Sundays
Main Activities – Worshipping Jesus, listening and responding to the Holy Spirit, teaching from the Bible, sharing examples of other Christian pioneers, hanging out/socialising together and laughing a lot.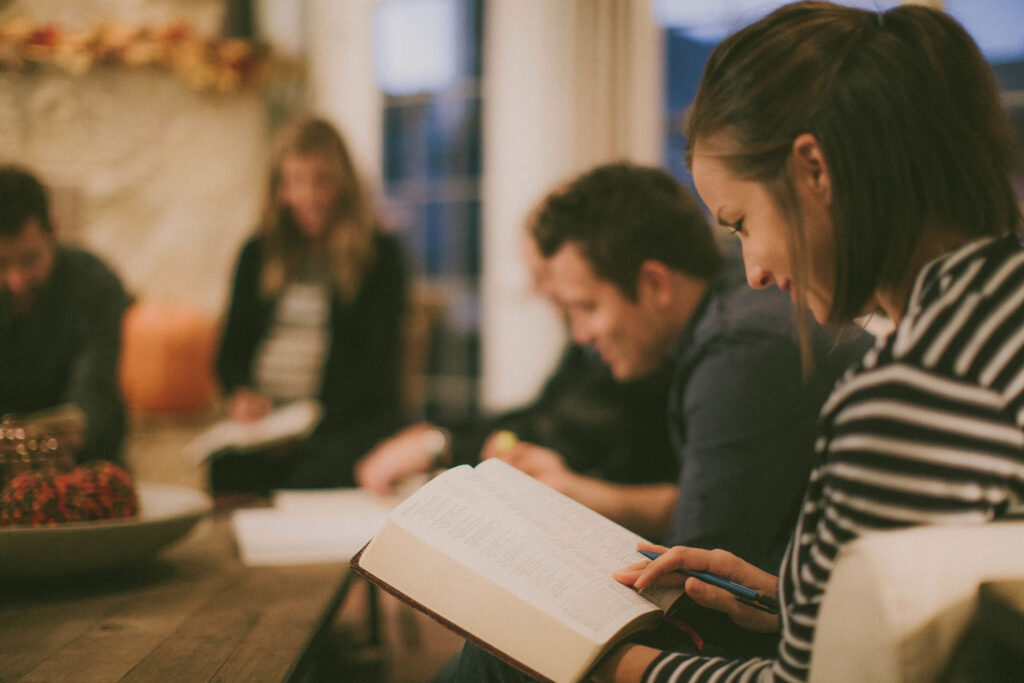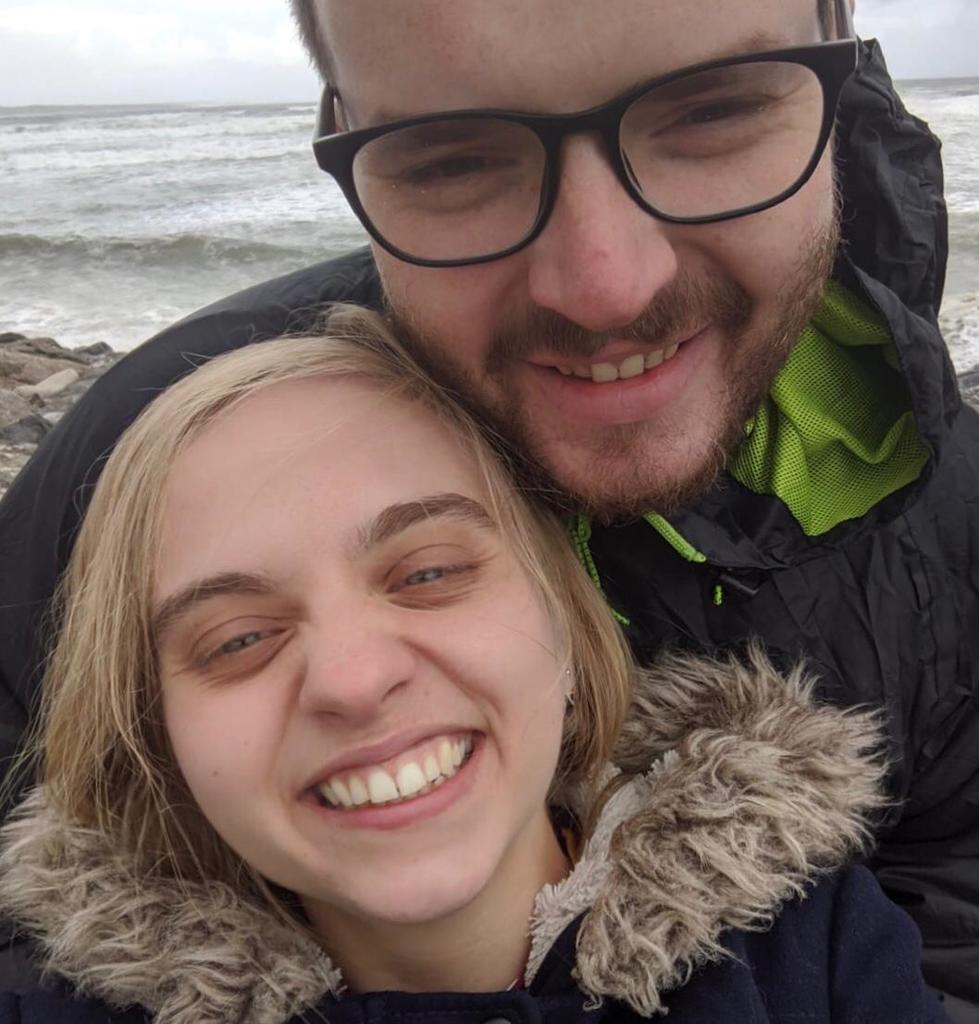 Rooted
At our gatherings, we enjoy light-hearted conversations about our weeks, followed by creative and ever-changing worship experiences. We delve into the Sunday sermon, discovering how it applies to our lives. Through prayer and shared experiences, we build meaningful connections and embrace the joy of laughter. Our group is a delightful mix of singles and couples spanning various ages, and a great sense of humour is always a cherished asset!
Where – Luton, Markyate, Codicote
When – Weekly on Thursdays at 8pm
Main Activities – Laughter, deep relationship, doing life together and prayer
Victorious Living
Join us for a warm and welcoming gathering where we share updates over refreshments, immerse ourselves in worship, and occasionally enjoy live music. Our discussions revolve around diving deep into God's Word, exploring Sunday sermon questions, and fostering a rich prayer life.
Where – Harpenden
When – Weekly on Thursdays at 7.45pm
Main Activities – Catching up with each other's lives, worship and prayer, reflecting on questions based on the previous Sunday's sermon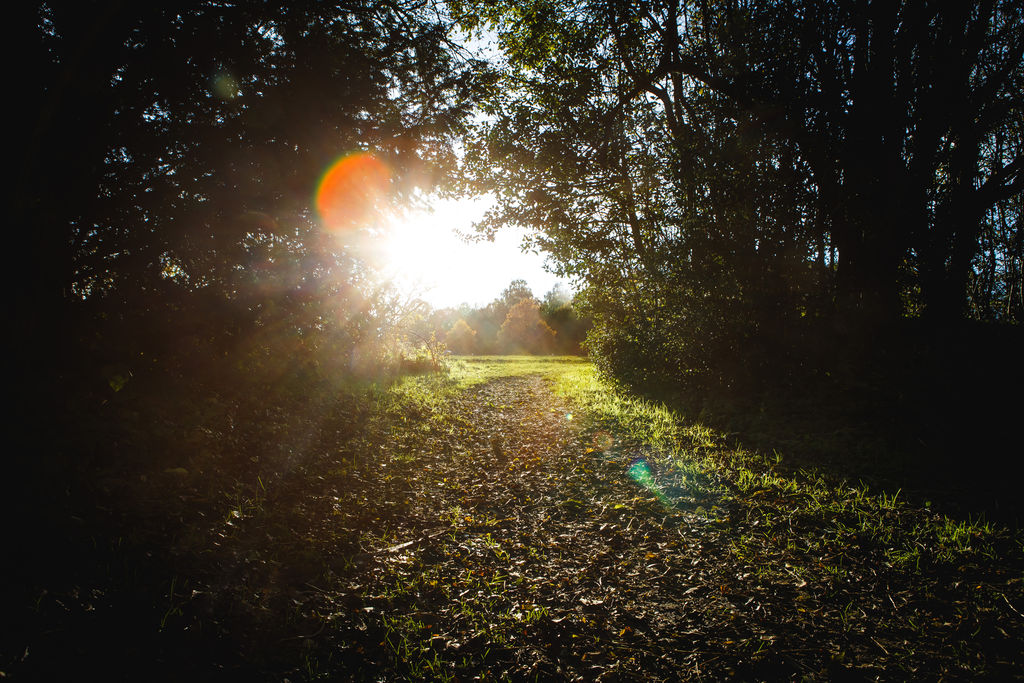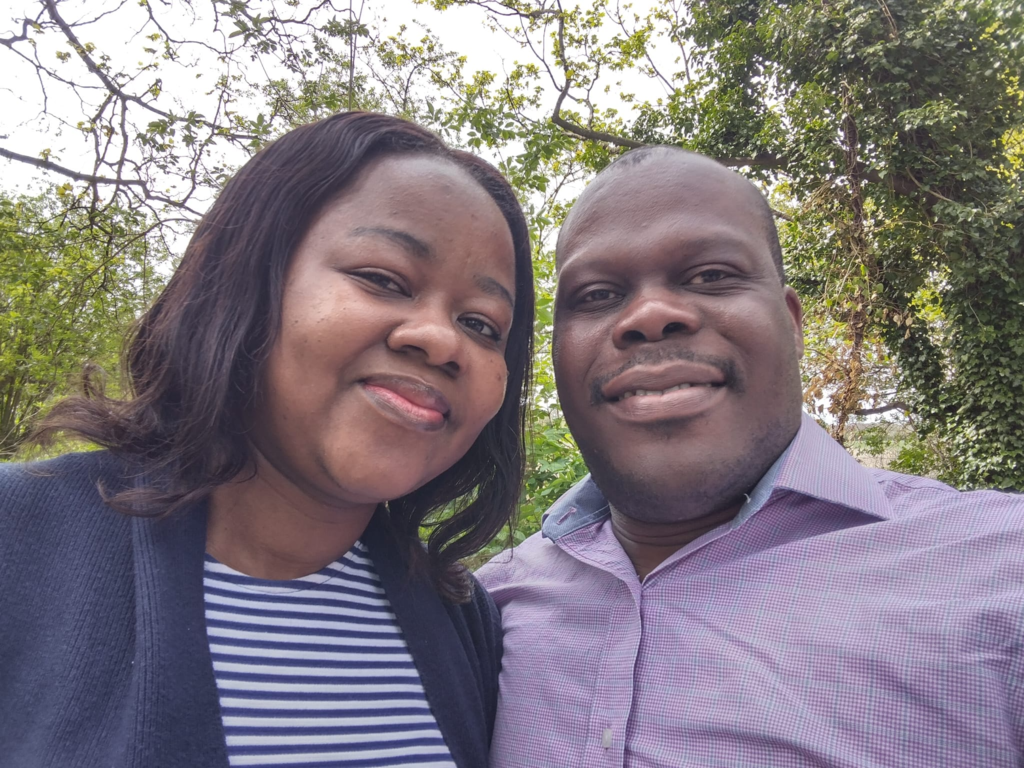 Worship + Intercession
Come and join us for a welcoming fellowship, filled with singing, shared snacks, heartfelt prayers, and meaningful reflections on God's Word. This is a safe space for sharing your deepest prayer needs, mirroring the spirit of Acts 2:42-47.
Where – Harpenden
When – Weekly on Wednesdays at 8pm
Main Activities – Sharing snacks/food, singing, reflecting on God's Word, praying for one another and for the Church.
The Real Deal
Join us for a warm gathering filled with sharing highlights, worship, reflections on God's Word based on the Sunday sermon, and discussions on reaching out to our community. We also love hosting social events brimming with fun and laughter.
Where – Harpenden
When – Weekly on Wednesdays at 8pm
Main Activities – Prayer and worship, discussion of Sunday's sermon, monthly socials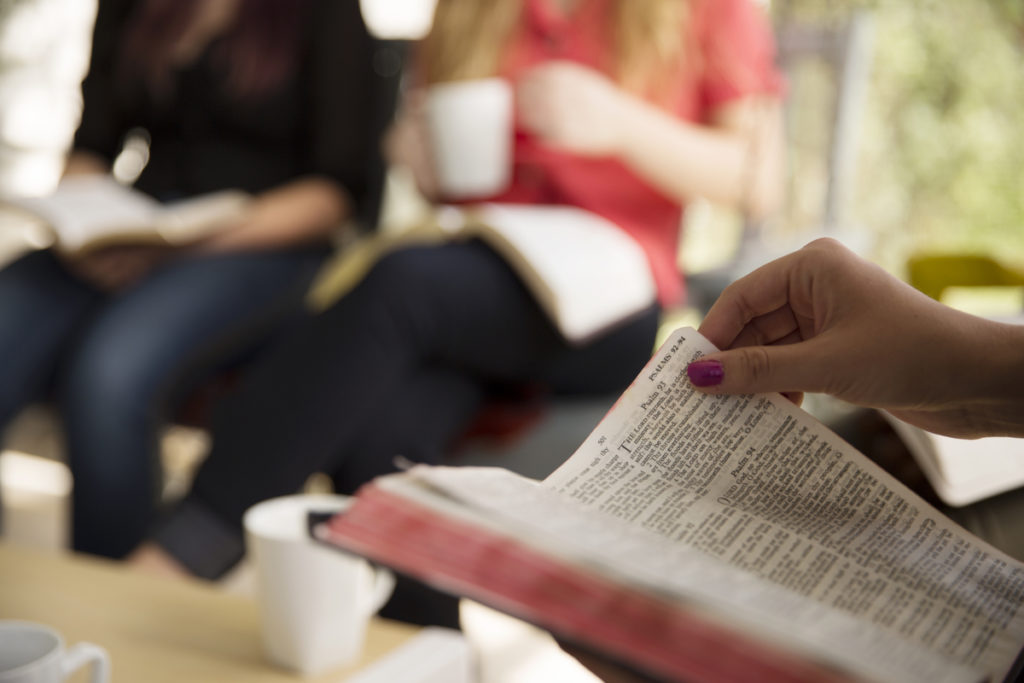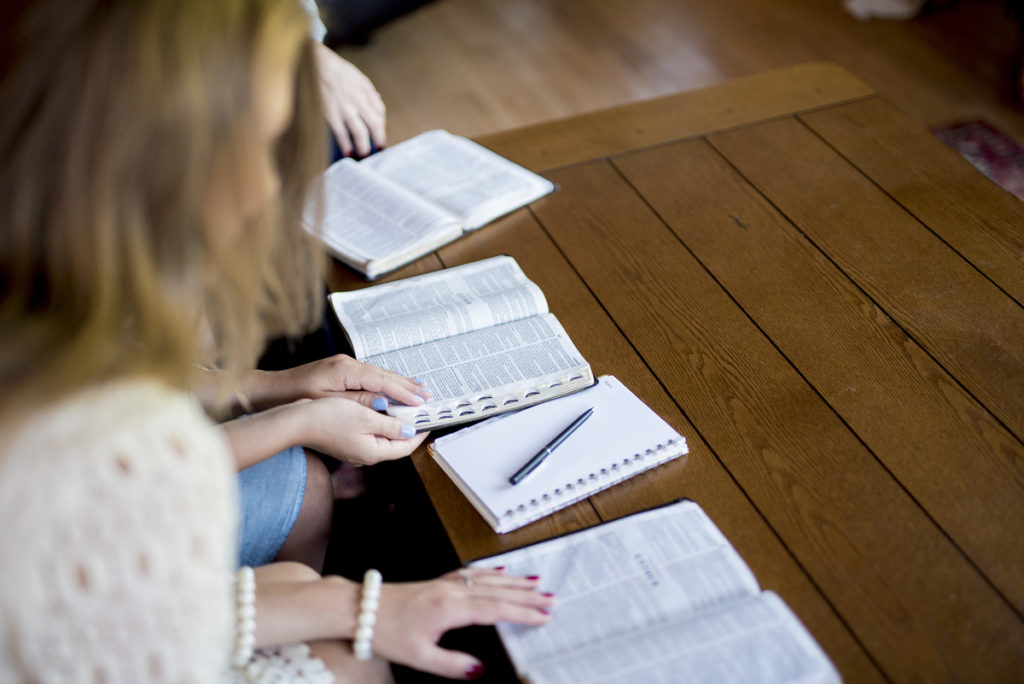 Ladies' Bible Study
Join us for weekly lunches at rotating homes, where lively conversations about life and family take center stage. We offer support and prayers throughout the week. Following lunch, we delve into Bible passages, encouraging questions and meaningful contributions. Sometimes, we explore popular and relevant studies penned by renowned authors.
Where – Harpenden
When – Weekly on Wednesdays at 1-3pm
Main Activities – Lunch together followed by Bible Study.
Beyond Alpha – Bible Bites
Join us for friendly catch-up conversations over drinks and uplifting encouragement. We then dive into video clips and teachings on our selected book of the Bible, followed by enriching discussions, deeper insights, and practical applications to our daily lives.
Where – Harpenden
When – Weekly on Wednesdays at 7-9pm
Main Activities – Enjoy drinks, catch-up time, and video-guided Bible exploration, followed by enriching discussions and practical life application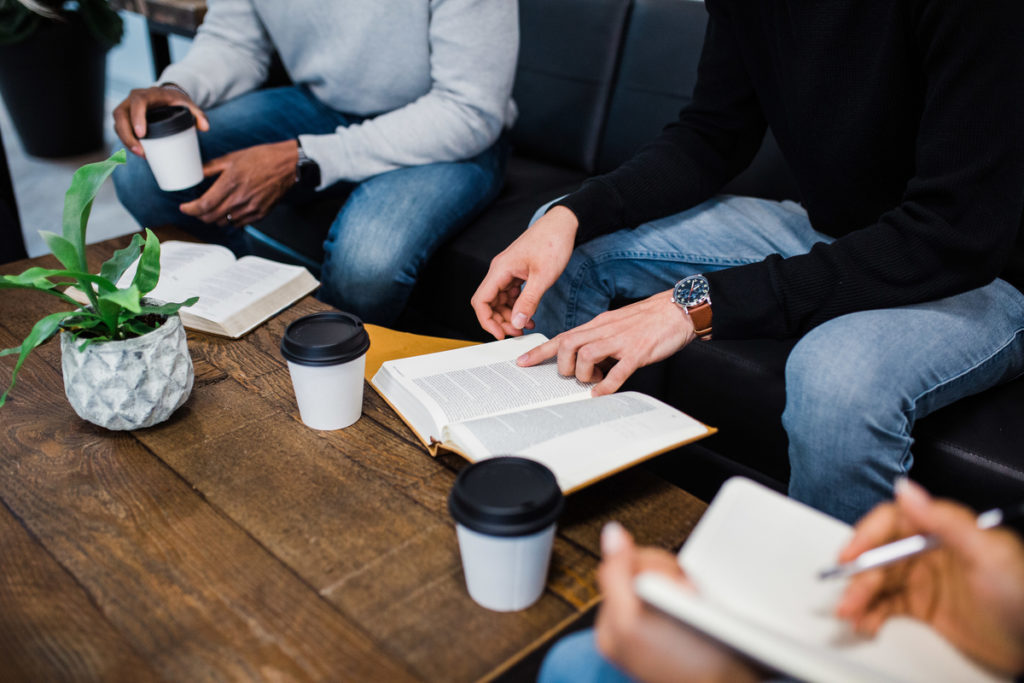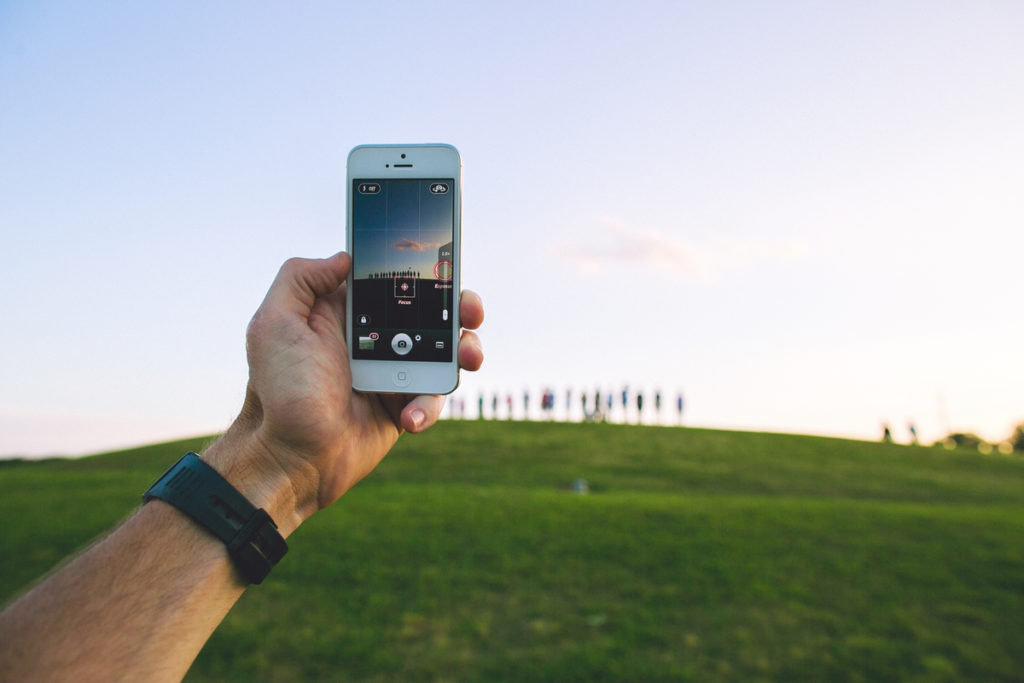 Creation Through the Lens
Join our community of photography enthusiasts capturing the wonder of God's creation. Share photos, enjoy wildlife shots, and explore scenic locations with expert guidance. Each month, embrace a thematic focus. All you need is a smartphone with a good camera to join!
Where – Various Locations and Online
When – Sunday Afternoons
Main Activities – Main activities Regular field trips – Posting online – Photographing God's Creation
Events
We create events that foster community, from conferences to social gatherings. Stay up-to-date on our calendar or social media.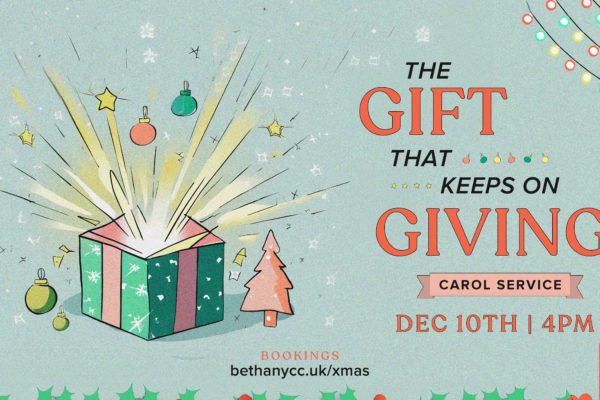 Bethany's Annual Carol Service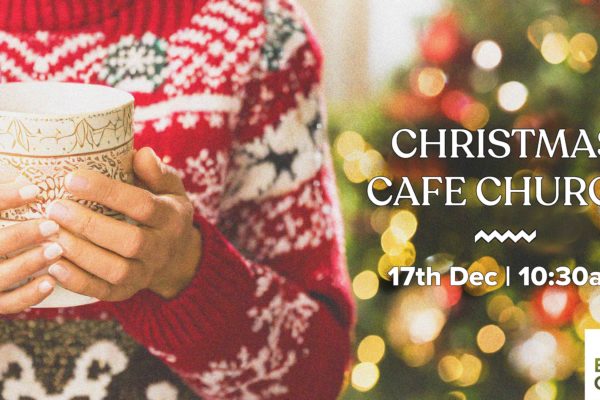 Relaxed Conversational Christmas Celebration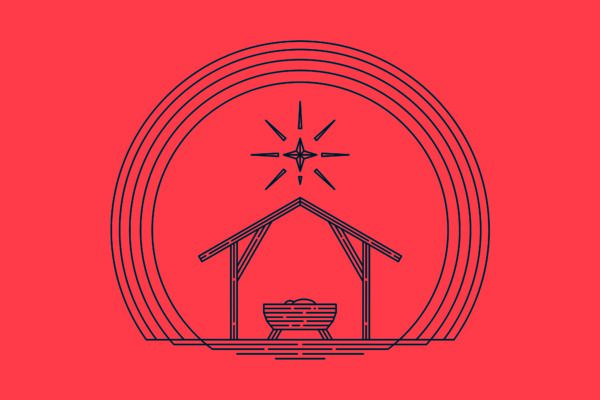 Celebrate the Joy of Christ's Arrival!