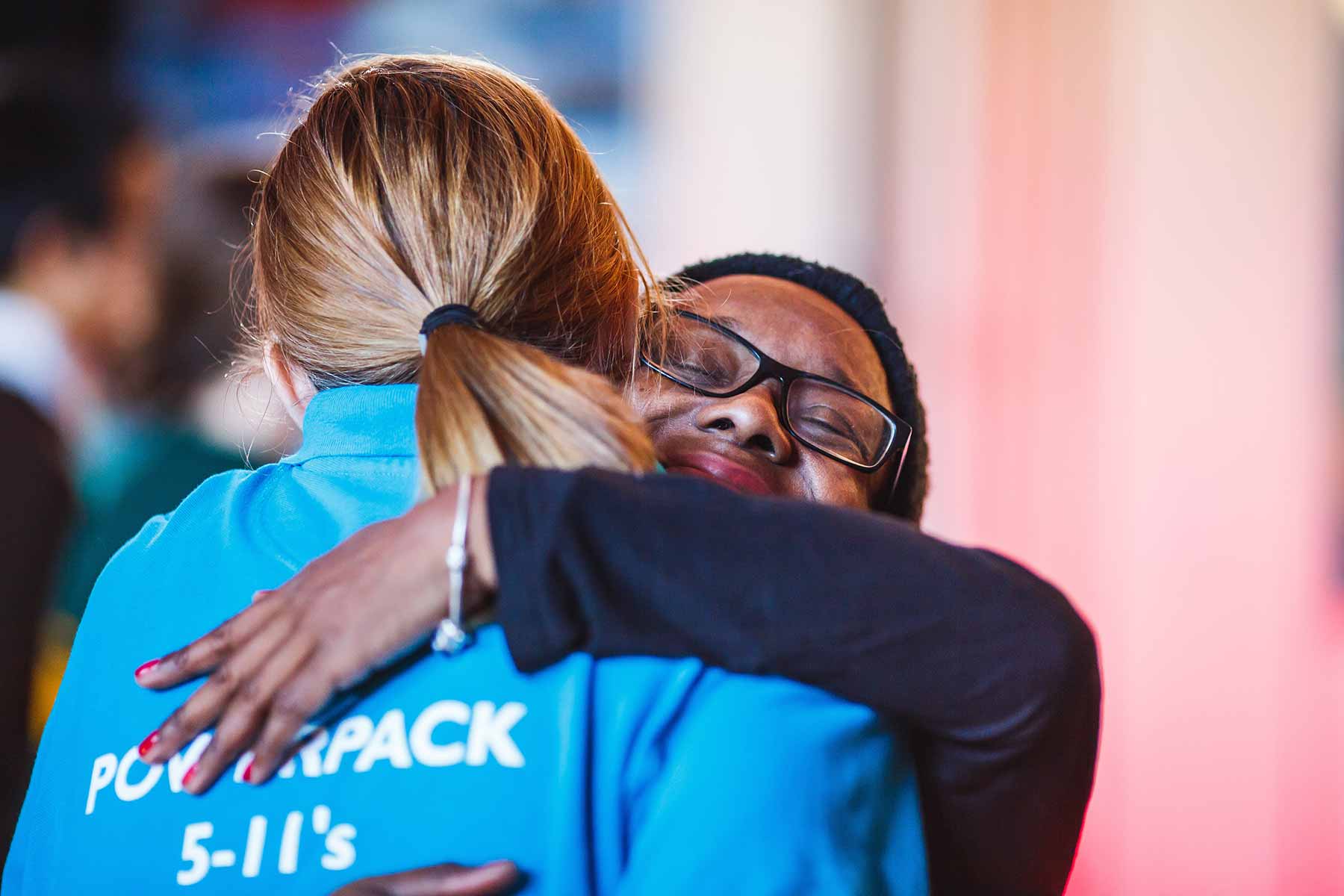 Love God, Love Others.
Bethany Community Church is a vibrant, charismatic and diverse community that has found purpose and fulfilment in following Jesus together in Harpenden and beyond.
Sunday Services
There's a place for you at our Sunday services, we can't wait to meet you.
10.30am – St. George's School Assembly Hall, Sun Lane, Harpenden, AL5 4TD. Parking is available off Carlton Road
New to Bethany?
We at Bethany are passionate about Jesus and the people he loves. We believe in living out an authentic faith in the modern world. Come join us on the journey!
Sermons
Stay connected with our collection of relevant messages and biblical teachings to encourage you to grow deeper in your love for God and for the world He loves.
Events
Stay up-to-date on our events and see what's next for our church community.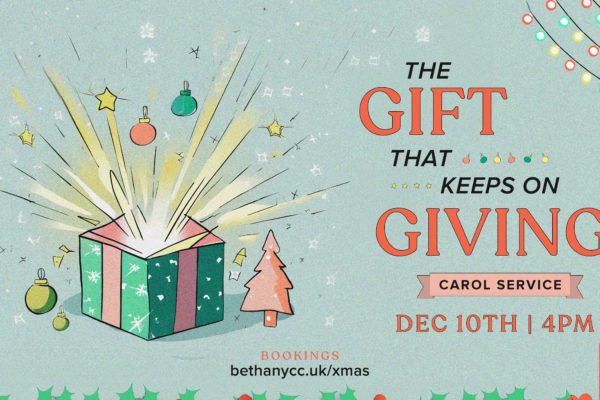 Bethany's Annual Carol Service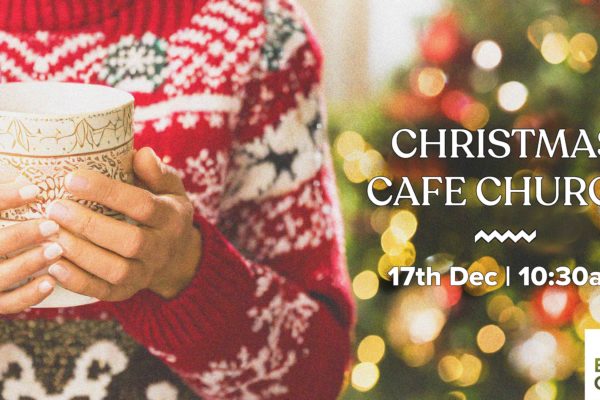 Relaxed Conversational Christmas Celebration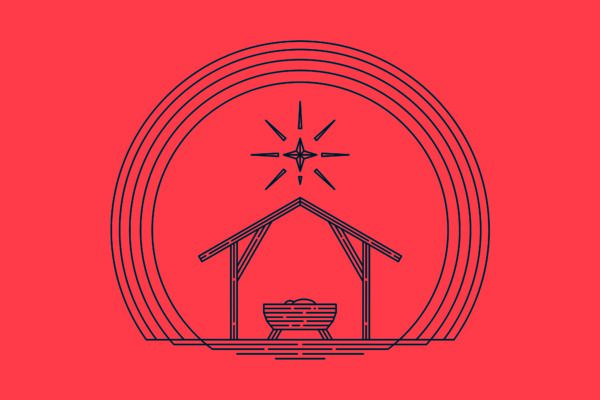 Celebrate the Joy of Christ's Arrival!
Our Community
Our desire is to grow deeper, while making an impact in Harpenden and the world around us. Join us on the journey.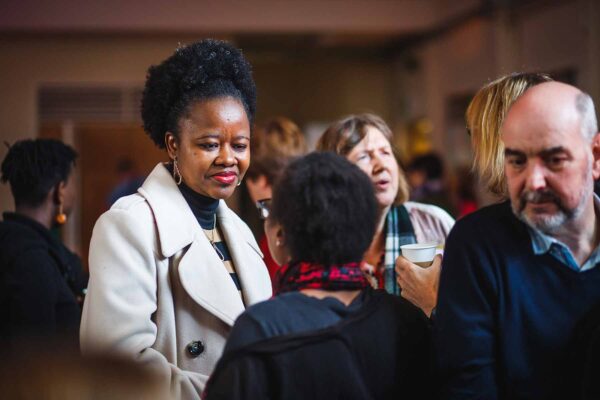 Community Groups
A place to belong, grow and serve. Whether you're new to church or have been coming for a while, we invite you to join us as we journey together.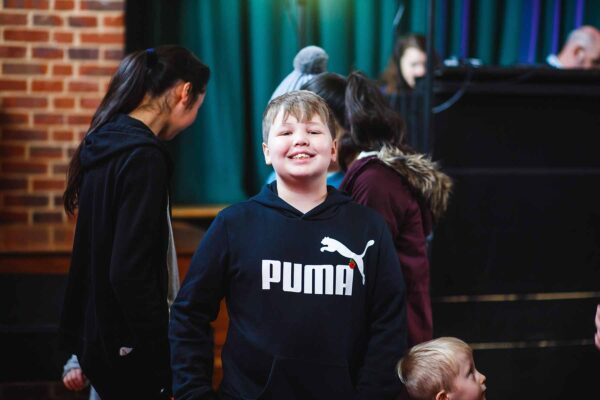 Children and Young People
At Bethany, we are dedicated to empowering children and young people to grow in their faith and reach their full potential.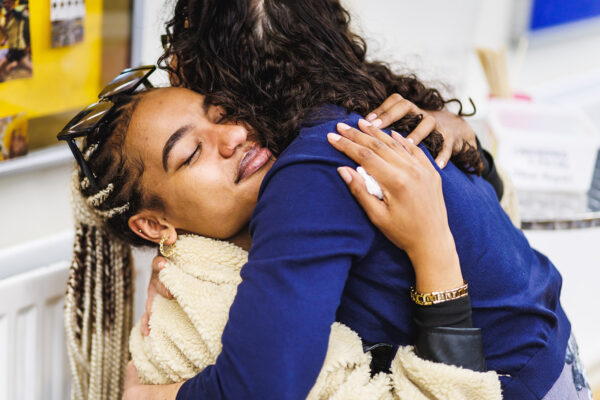 Ministries
Our ministries aim to make a difference and spread God's love to those around us. Discover how you can get involved today.